California
Yosemite
When one tugs at a single thing in nature, he finds it attached to the rest of the world.
- John Muir
I started going to Yosemite after I moved back to California around 2013. Some of the best hiking and backcountry trails are in Yosemite, as well as some awe-inspiring climbs that take you high above the valleys.
A classic hiking route takes you to the top of Half Dome, an iconic granite peak of Yosemite.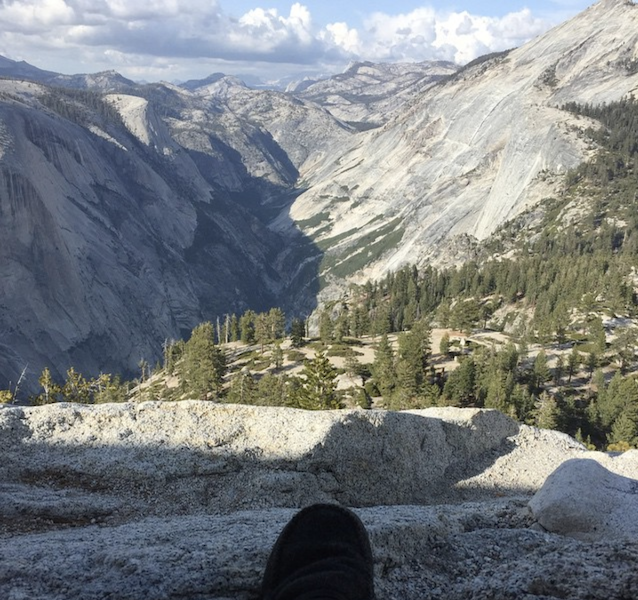 One climbing route leading to the top of Half Dome goes up the opposite side of the dome from the hiking path. It is named "Snake Dike" after the numerous dikes snaking across the surface and forming an easy climb right through polished granite.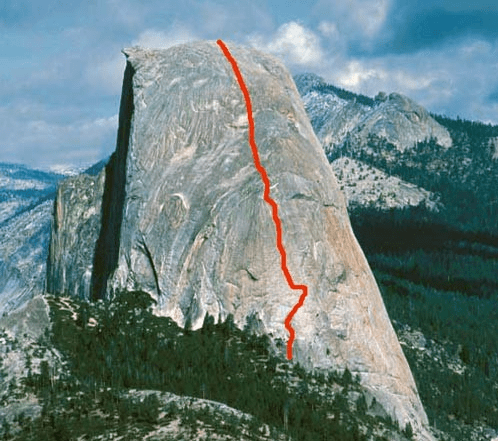 I climbed the route with Avery Lieu and while the ascent was extraordinary, the descent had to be done at night with all of our water expended. The hike to the base of the climb involved starting from the valley parking lot at midnight, free-camping at the top of Vernal Falls at 3 am for a 3 hour nap, bush whacking our way to the base of the climb, and finally starting the climb around noon.
The climb is 8 pitches with varying difficulty. We alternated pitches, with me quickly getting accustomed to the extreme runouts on the first pitch.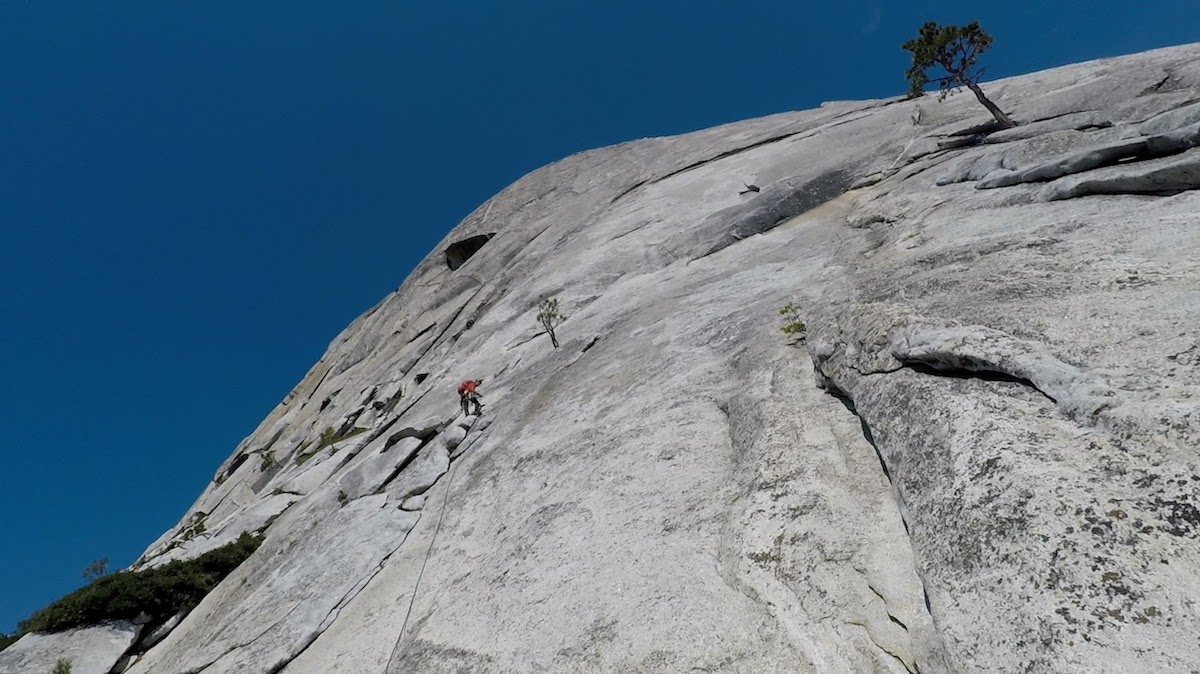 The following pitches were just as run out. I
We ended up spending 8 hours on the wall.

Half dome climb
Tuolomne meadows
Castle Rock
Joshua Tree National Park
Mt. Tamalpais
Owen's River Gorge
Around 20 minutes from Bishop, down a steep 15 minute hike into a man-made valley, is some of the best sport climbing routes in California. Most great photo opportunities here require an angle that keeps the iconic decommissioned power plant out of the frame.
---