The Van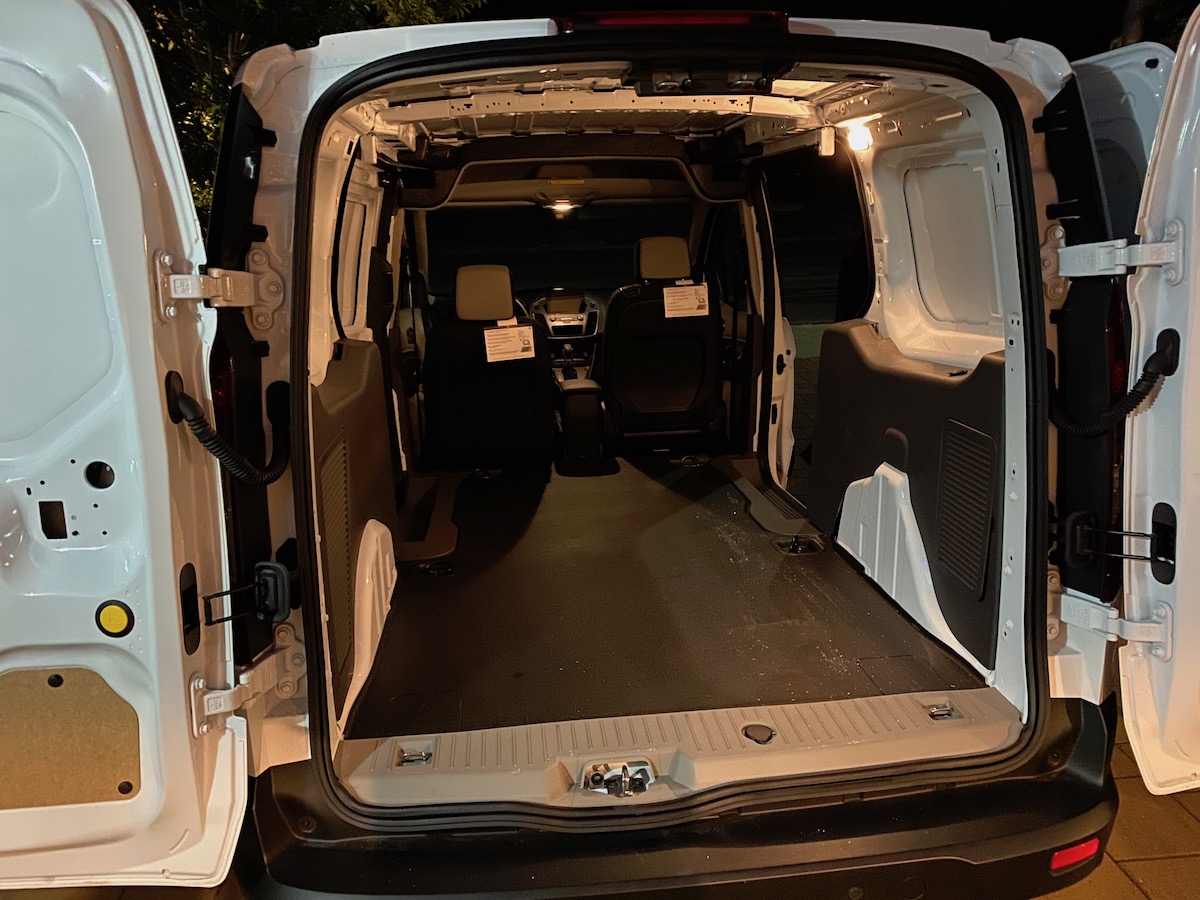 In November 2019 I downsized my apartment, sold a bunch of things I didn't need, stuck a bunch of other things in my parent's attic, and bought a van. I found a new 2019 Ford Transit Connect, negotiated $3500 off the list price, and got a great financing option to own the van after 5 years with $300 monthly payments.
The goal was to climb as much as possible, and I had been outside enough to witness the outdoor luxury that vans provide.
The bed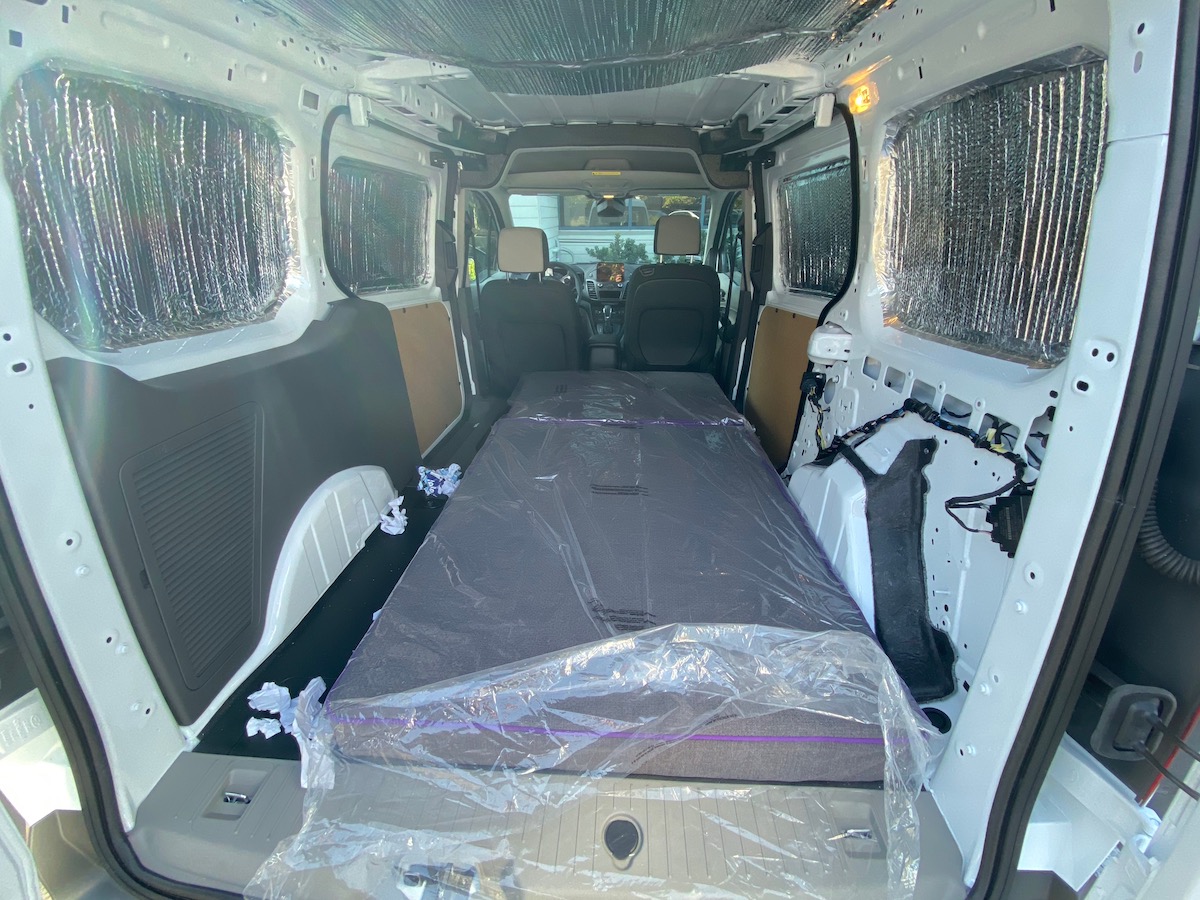 I came up with a novel idea to connect two Purple pet mattresses (a medium and a large) into a 6 foot bed. I got the combined bed for $420 during a Purple sale, and timed it so the mattresses arrived just as the van did. From day 1, I was able to sleep in the van!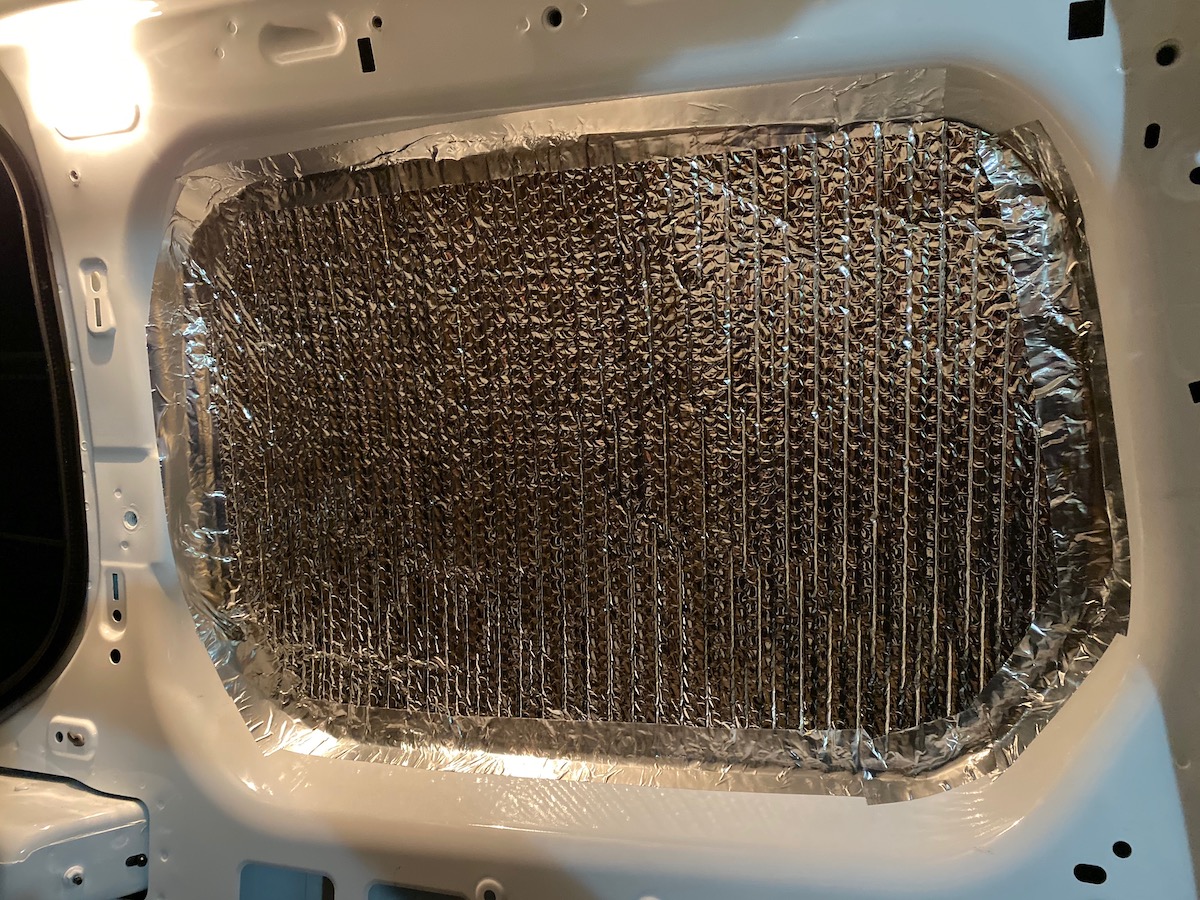 Sides
I got some Reflectix insulation from Home Depot and taped it over the window covers. I then got to work on building a system for storage and framing the interior using my dad's power tools and help.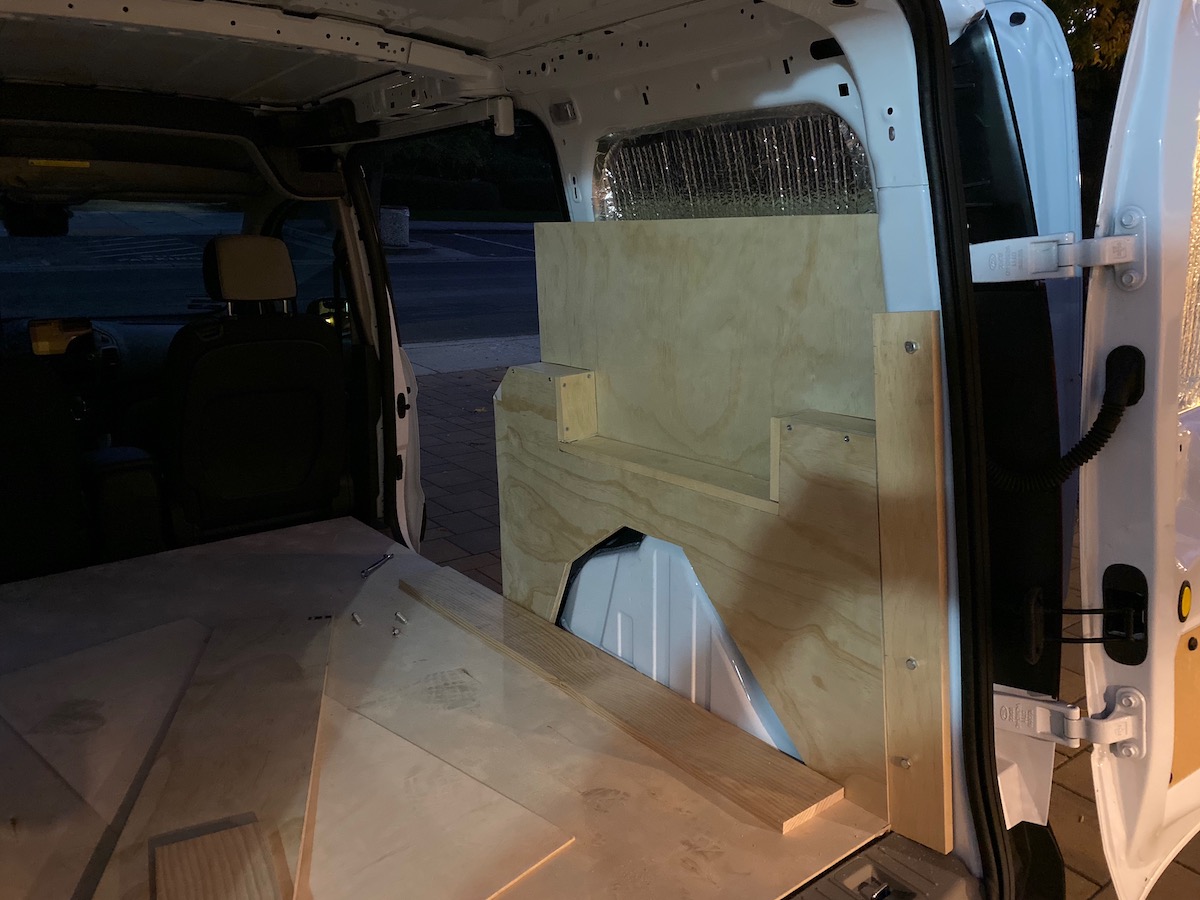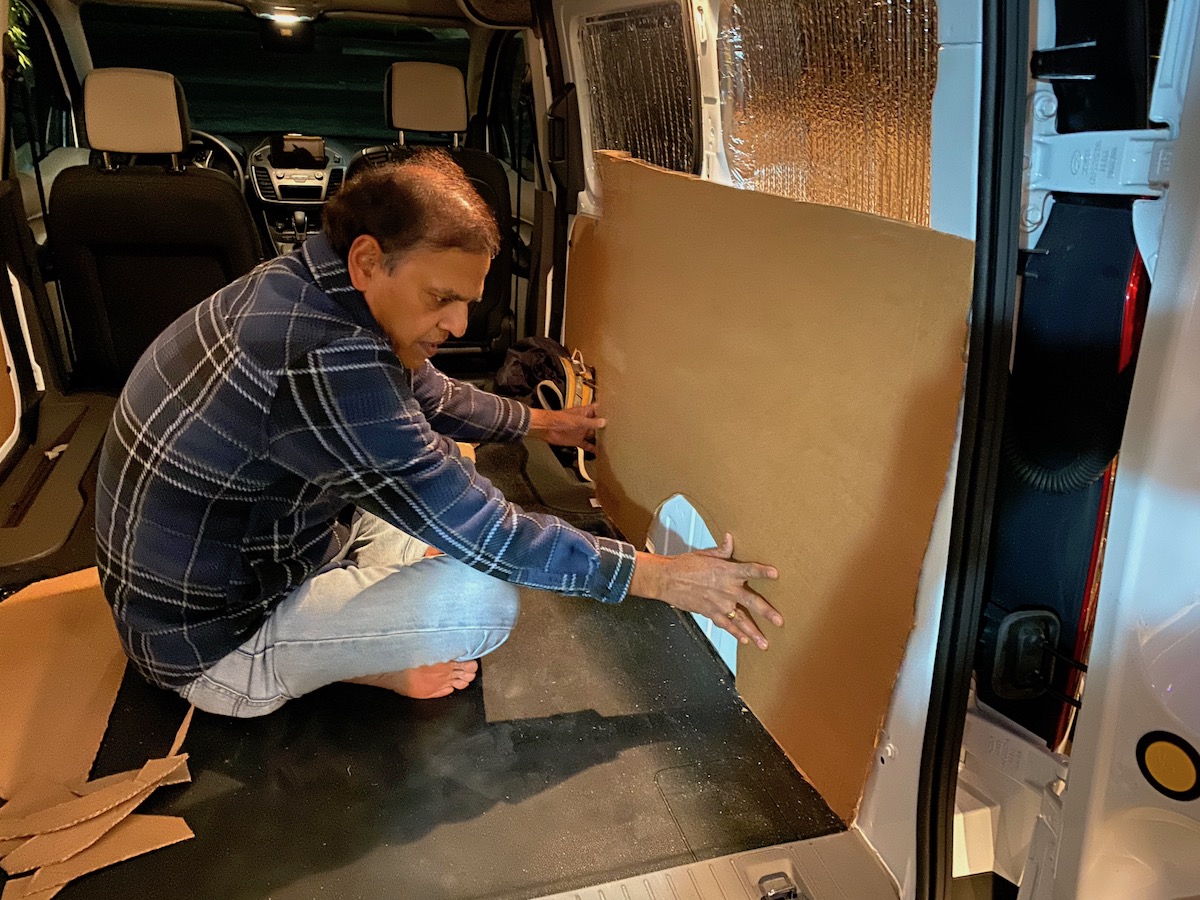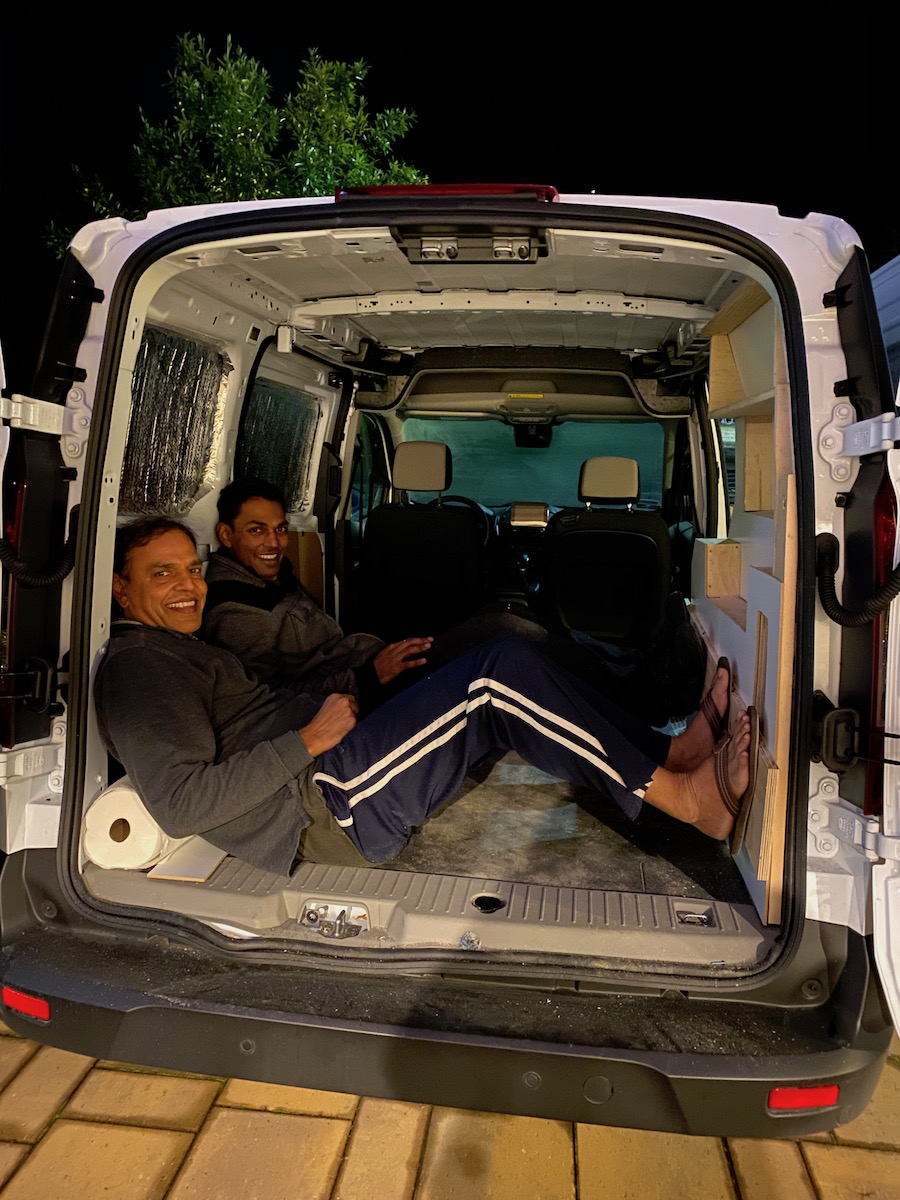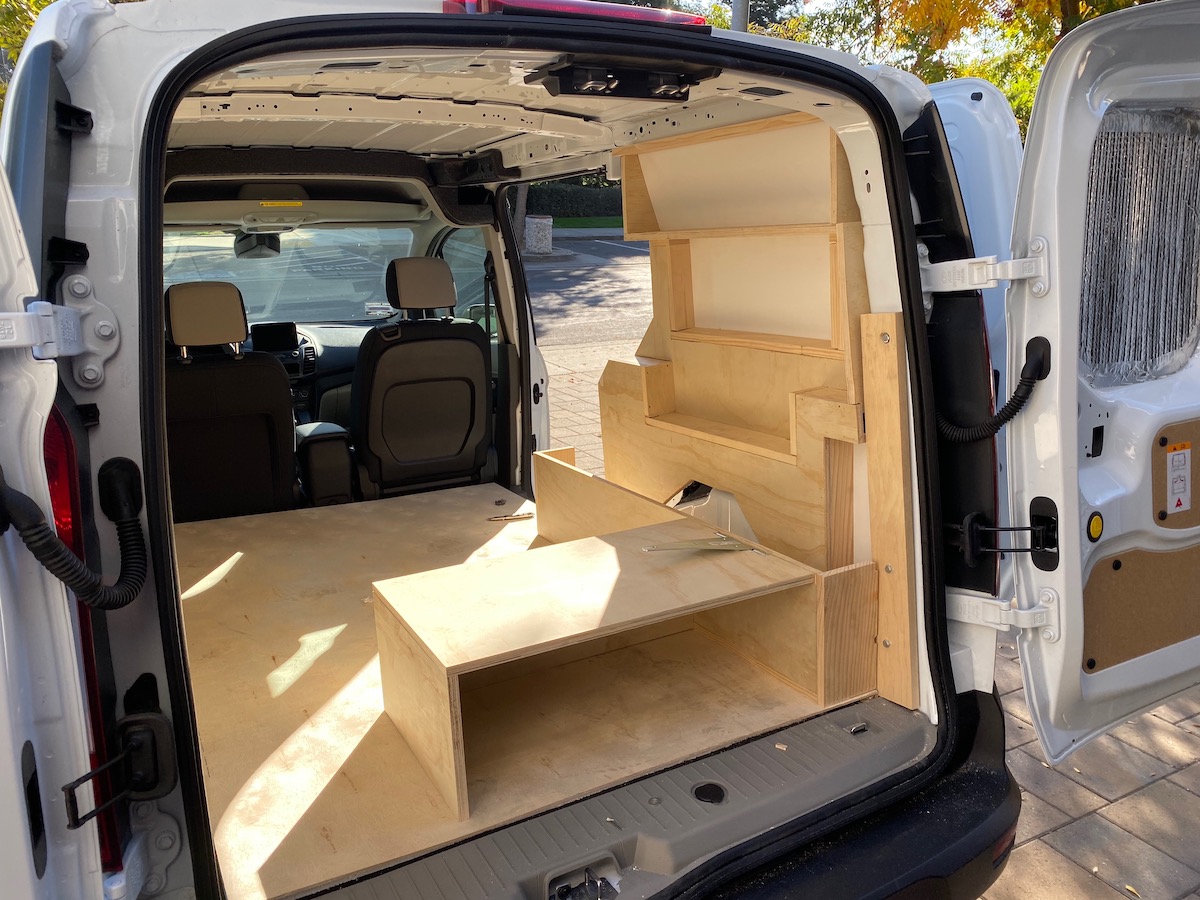 The van today
As soon as the van was in stable condition, I started going outside and climbing. You can see I've stuffed my rope and gear into the slot where I would eventually mount some drawers.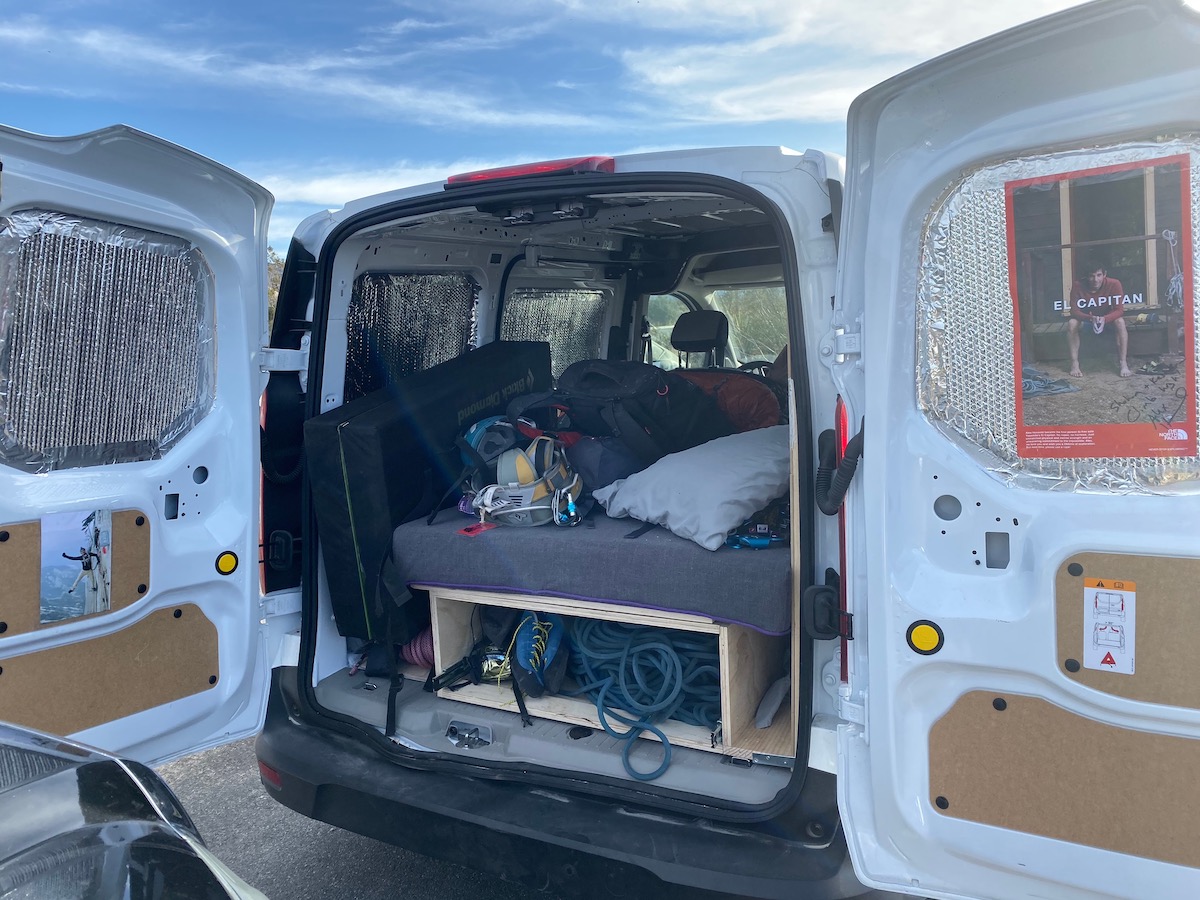 Future improvements
Finish all the sides
Adding a reliable source of electricity
Something to heat the van, so it's not freezing at night (I have to use double sleeping bags in the winter)
Interior lighting (I currently use a headlamp at night)
---